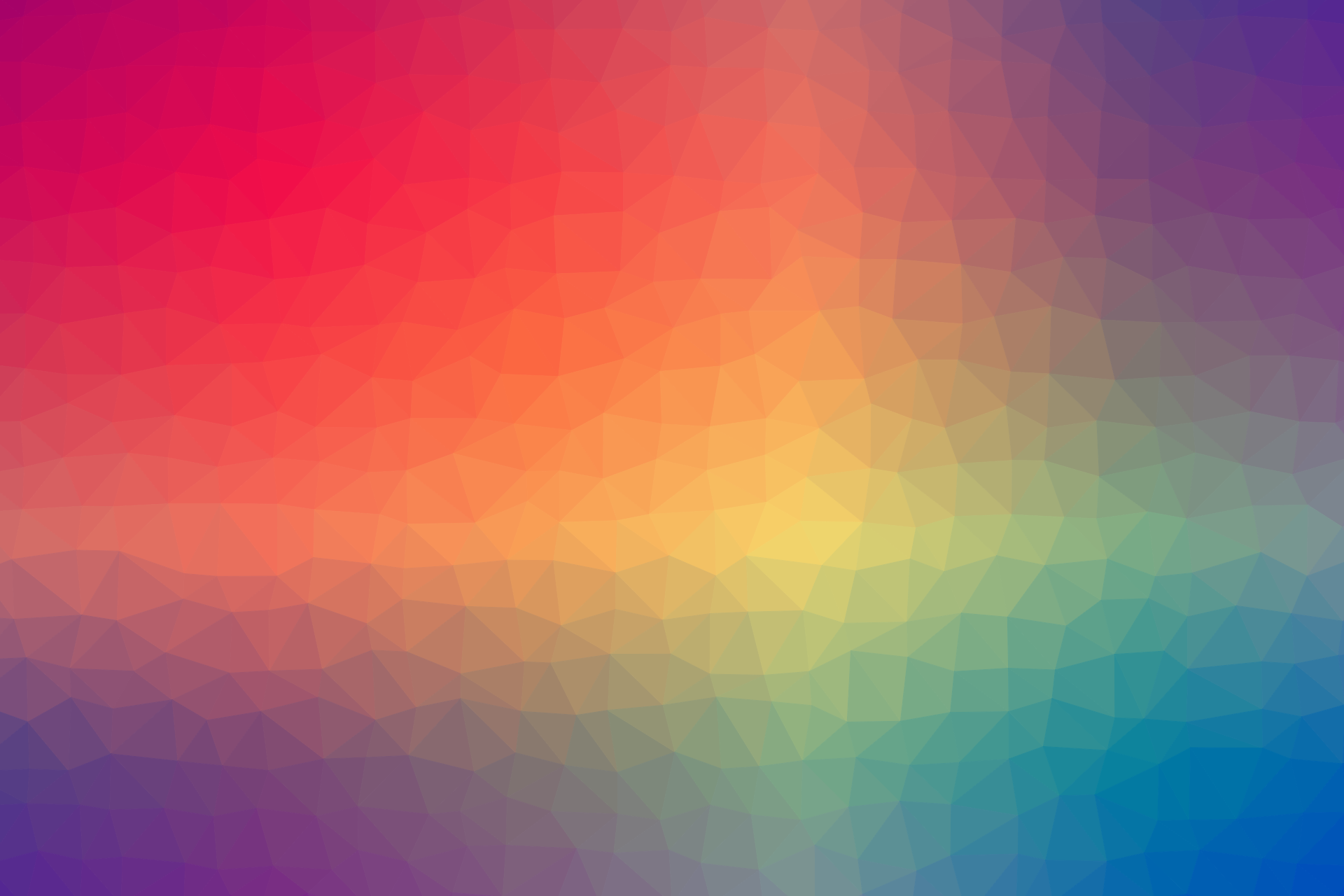 Een gratis kennismakingsgesprek
Voor een kennismaking in Haarlem, Haarlemmermeer, Heemstede en de Bollenstreek kan ik bij jullie thuis afspreken. Indien je buiten deze regio woont, kan het gesprek via een online-beeldverbinding, op kantoor in Hoofddorp: FLX-Space, Opaallaan 1180 of Haarlem: Crown Business Center, A. Hofmanweg 5a (dit zijn geen correspondentie-adressen).
Je kunt mij bereiken via email info@pelgrimmediation.nl of telefoon 06-51478658. Je kunt ook onderstaand formulier invullen en versturen. Vergeet niet je telefoonnummer te vermelden.